Here you will find a few of our recent completed electrical commercial contracts.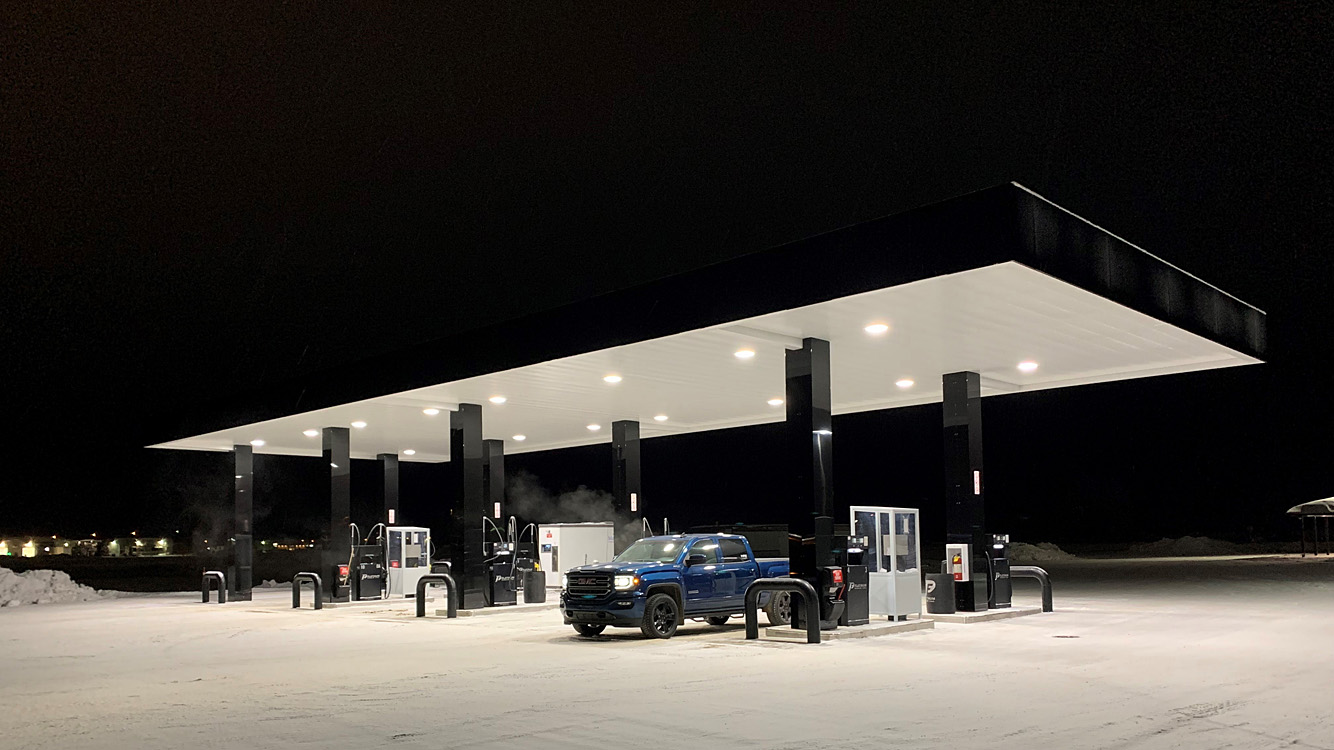 New Cardlock with tank farm and a new 9200sqft Office/Shop building where we did all the electrical service's including;
- 15 Security cameras for monitoring outdoor Cardlock yard & Storefront with 16 terabyte memory backup.
- All CAT6E data cabling complete with patch panels and rack consisting of over 100 ports.
- Full security system with LCD keypad, glass break sensors, motion sensors and siren.
Door Multimag for exterior washroom controlled by fuel cards.
- All power & communication for full operation of Cardlock, dispenser's and tank farm.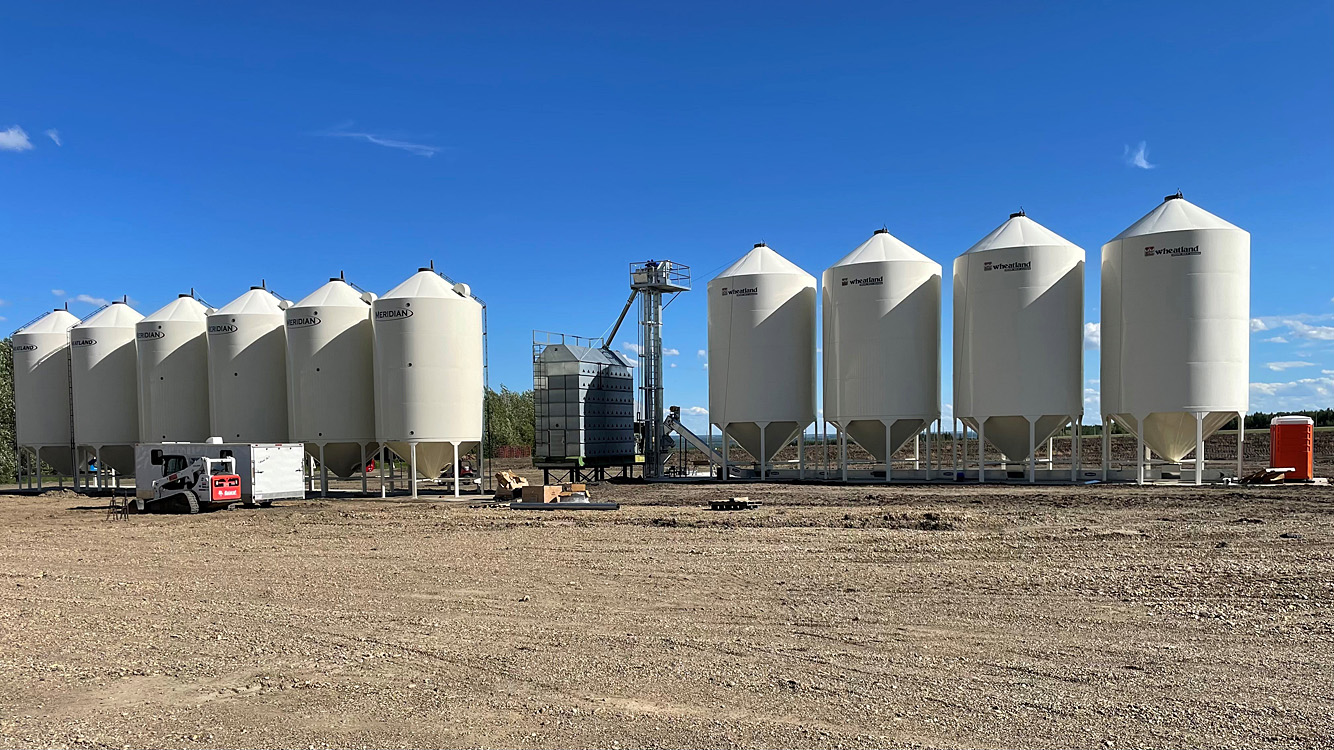 Kopper Creek was an enjoyable project where we designed and installed a full electrical system for a new bin yard set up consisting of; 4 wet/dry bins, 6 dry bins, a wet leg with drag that feeds the grain dryer, and a Walingo Blower system for air driven grain moving for the dry bins…all driven by a 150KW genset.