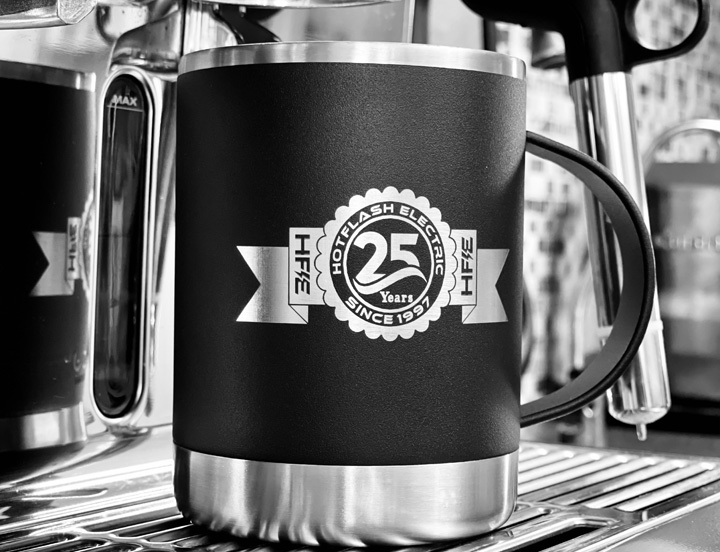 Over 25 Years Experience
Experienced and Reliable Electrical Contractor
Hotflash Electric Ltd has been in business for over 25 years, and provides electrical maintenance, residential, and commercial services in the northern parts of Alberta. At our home base in La Crete, we have nearly 5000sqft of inventory, not only to provide you with the right product, but also our experienced staff can assist you with the right information.
Hotflash Electric Ltd. has completed several major projects over the years. We pride ourselves with quality workmanship, as well as our ability to complete a wide range of residential and commercial projects quickly. With 5 full time journeymen on staff, we are ready for the next challenge.
Certificates
We are a Qualified & Certified Electrical Company
We currently employ a team of fully qualified electricians and a number of apprentices. We have been registered with the ECA and therefore all our electricians are JIB registered. Our aim is to keep our services high and our prices very competitive.
Our Advantages
Reasons You Should Call Us
Hotflash Electric Ltd. is your single source for a complete range of high-quality electrical services, including design/build, engineering and maintenance.
1
Satisfaction Guarantee
We guarantee our services will exceed your expectation.
2
Free Estimates
Yes, we offer free estimates for electrical additions or replacements.
3
Low Price Guarantee
We strive to offer the lowest price on the market.
Our Team
Fully Qualified Electricians
All our electricians operate within a journeyman experience level to ensure the delivery of services that are at an exceptional level of quality, reliability, and value.